January 8, 2021
Extended Lockdown in Quebec until February 8, 2021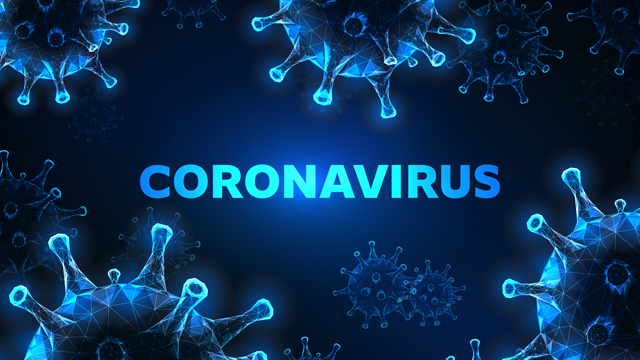 The Quebec provincial government has announced on Wednesday, January 6 that it extended current lockdown measures and implemented a new curfew between 8 PM and 5 AM.
All of Spectra Premium's activities are considered an essential service, because the parts that we manufacture and distribute are used to maintain and repair vehicles necessary for transportation, logistics, health and safety. The new measures do not affect tooling and OEM production either.
The new curfew does not affect essential workers of any shift including evening and night shifts. We will provide the same high service levels as before through our three Quebec-based locations, namely at Boucherville, Quebec City and our new smaller distribution center in Laval.
We continue to apply diligently sanity preventive measures as recommended by the government: controlling entries, social distancing, wearing a mask, washing hands frequently and cleaning surfaces regularly.
For the full list of measures, please visit this page: https://www.spectrapremium.com/en/news/14
---