June 9, 2020
Changes to the Organization of Product Lines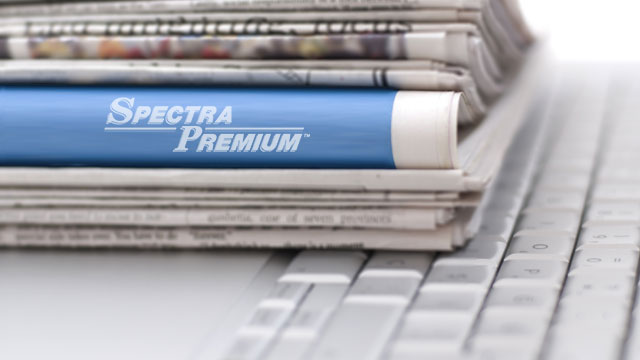 Since the beginning of May, Spectra Premium has withdrawn some product lines in the Heating & Cooling and Fuel Delivery categories from the U.S. market.
To simplify knowing which products are available for your market, we have reassigned several Fuel Delivery product lines, such as Fuel Tanks, to the Undercar category. Please find below the active market lines for each market:
UNITED STATES
CANADA
Spectra Premium will continue to offer eCatalog data on exited product lines until July 1st to help with customer transitions.
The webpages and flyers of exited products lines for the U.S. market will remain online because these product lines remain active in Canada. However, we will update the website to make the distinction between both markets clearer.
For both the U.S. and Canadian markets, the new Undercar Classic category is now available on the eCatalog. We will publish new product pages on the website this summer that will include Classic Fuel Tanks, Classic Injection Fuel Tanks, Sending Units and Body Panels.
If you have any questions, please reach out to our customer service via chat, email or phone: https://www.spectrapremium.com/en/contact
---