April 14, 2020
Resumption of Some Aftermarket Operations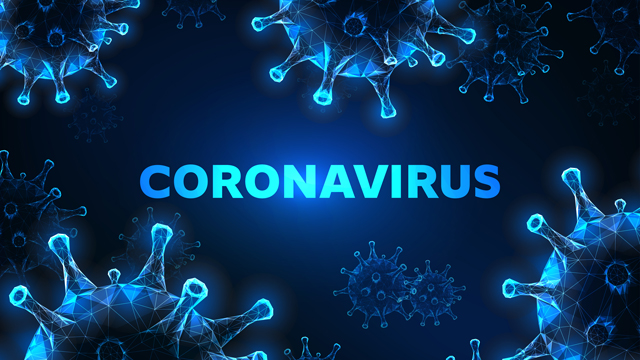 Starting yesterday, workers who were already on location as well as the employees who returned since yesterday in Laval and Boucherville must subscribe to the new health prevention regulations. Our new protocols and safety measures follow the prevention plan and are proceeding as planned for a safe return to work.
In order to minimize the risk of spread of the COVID-19 virus, there is only one point of entry permitted for each site. This new entrance serves as a sanitary checkpoint to determine whether or not workers and visitors are allowed to enter the site. They are required to complete a questionnaire to determine the risk of spread, have their temperature taken without any contact by an officer, and wash their hands thoroughly at the hand washing station that have been installed at each sanitary checkpoint before entering the factories and offices.
Certain rules are implemented depending on the department and position of each person, but the measures of social distancing and hygiene are valid for all. To allow for this distancing, we have, among other things, modified break and mealtimes so that there are fewer people at the same time. We have also designated places in the cafeterias to ensure that an adequate distance is maintained between all workers.
In the next few days, we will share with a video that will illustrate the new routes of the Laval and Boucherville sites' health stations, so our workers will already be familiar with the new measures.
In this context of increased health measures, we can safely resume some of our production activities. A few production lines in the aftermarket have resumed as early as this week. In Laval, production has restarted for industrial and automotive radiators, while in Boucherville, production has resumed for replacement fuel tanks and oil pans.
We thank those who have agreed to return to work this week, and we ask others to be patient as we begin the gradual resumption of activities. Things will return to normal soon, but it will be a "new normal" that always includes taking precautions and remaining vigilant to protect our colleagues.
---